Peace, Love and Pizza (PLP)
Shelton Cochran DESIGNS partnered with Peace, Love and Pizza, LLC, (a seventies themed pizza chain with five restaurants located in East Cobb) to develop a Branding Strategy that was in tune with their unique business proposition and allow them to control the quality of their brand message and to insure that it is consistently implemented at all their locations and cross media platforms.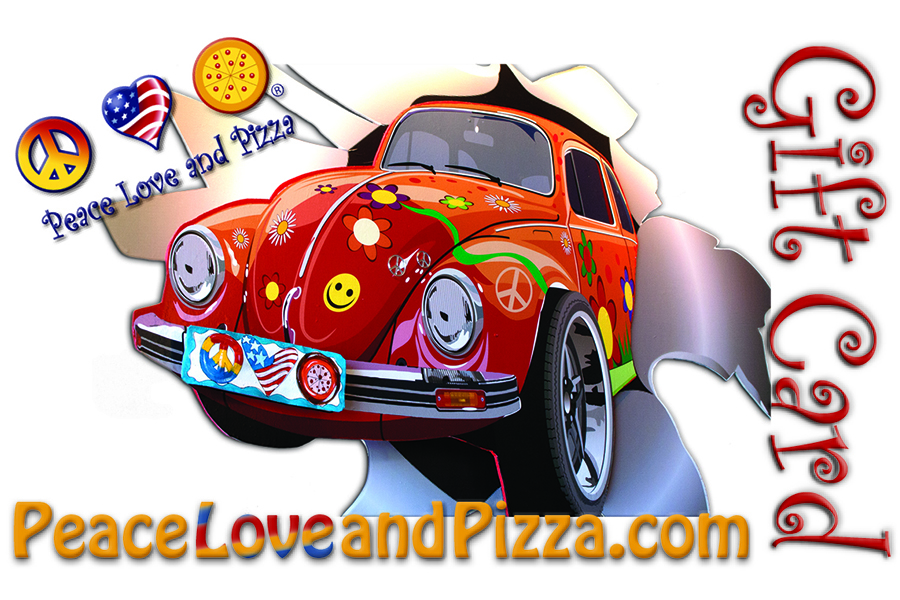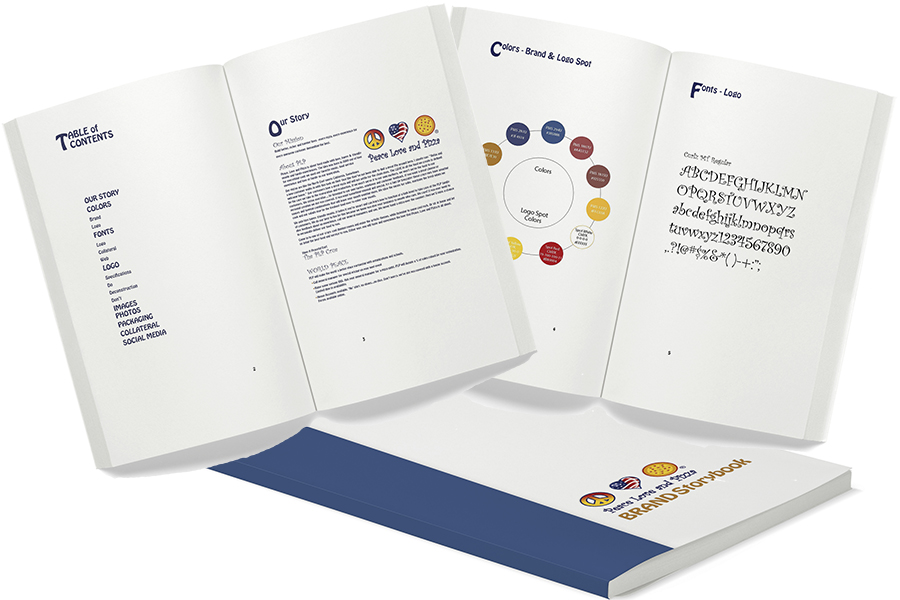 Brand Coaching and Brand-centric products.
After conducting a Brand Audit, to help pinpoint focus areas, Shelton Cochran DESIGNS led several, 1-hour Brand Coaching Sessions and was also hired to compile, design and created the Peace, Love and Pizza Brand Storybook (Brand Standards Manual). The Brand Storybook was designed to help control the PLP message when dealing with online printers and other vendors. Shelton Cochran DESIGNS was also contracted to design a trade show banner, gift card, assorted take-out menu headers, critique print ads and photograph their 4 locations' exteriors/interiors for use on their social media sites. Designed Social Media Headers.