Shelton Cochran is a mixed-media artist – visual story teller.
He calls his  artistic style – modern folk art.
Folk Art captures the spirit of the ages, the Zeitgeist using the materials of that time period. Shelton's interpretations of modern folk life combines traditional methods and materials with modern technology. His works touches on topics ranging from art to politics to religion and everything else in between.
Modern folk is Shelton's voice. Designed to make people think and have a conversation. His pieces celebrate life and all that encompass. Shelton's mission is to help create a better world one design at a time, by creating a dialogue.
"We are all God's children, living under one sun. We need, want, hope, strive and desire for the same reasons. We just achieve them differently. By focusing on our similarities and celebrating our differences, we foster a better understanding of each other."
Shelton Cochran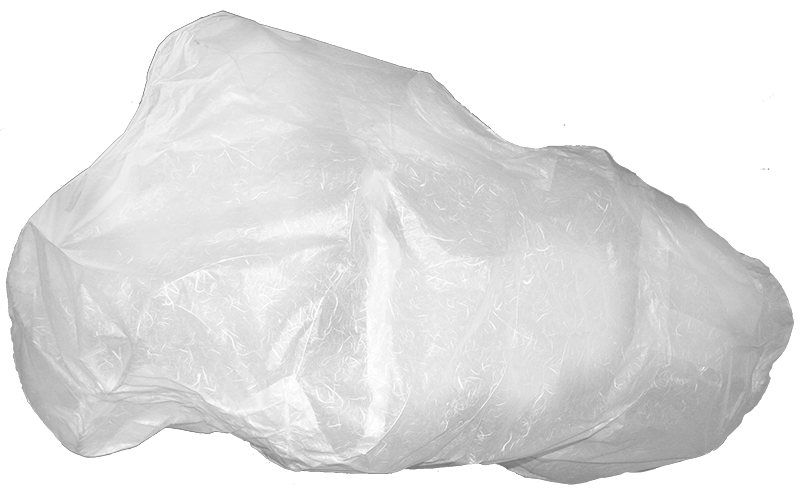 my cloud
Everyone deserves a cloud of their own. "My Cloud" is based on a children's book he wrote & illustrated.
Materials:
150′ of 18 gauge steel wire, 25- 25″ x 37″ soft UNRYU paper sheets and matte Mod Podge.
Dimensions:
5.4′ x 2.4′ x 2′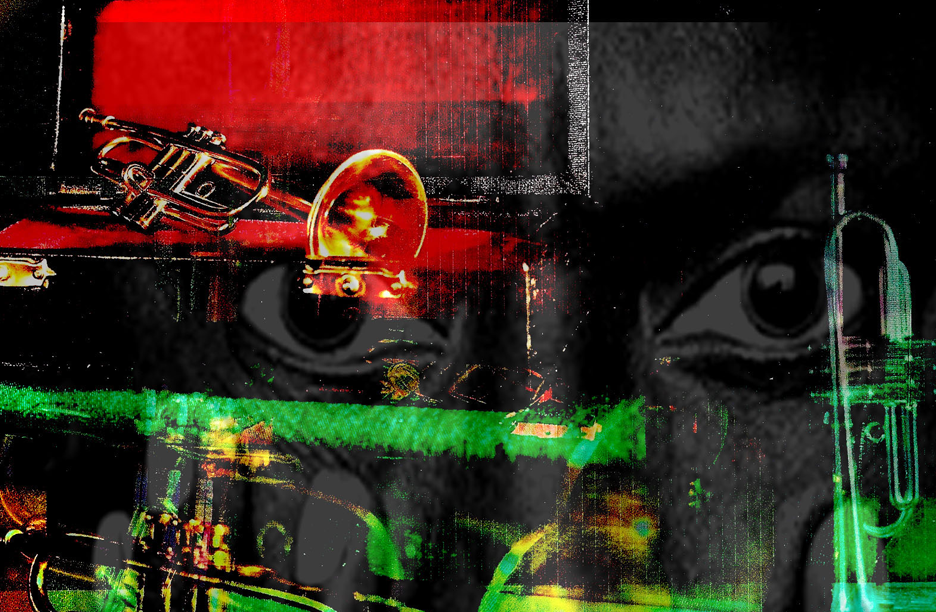 i see miles
A phototmontage dedicated to iconic jazz trumpeter Miles Davis.
Shot with a Canon Rebel XT, created in Photoshop.
Various sizes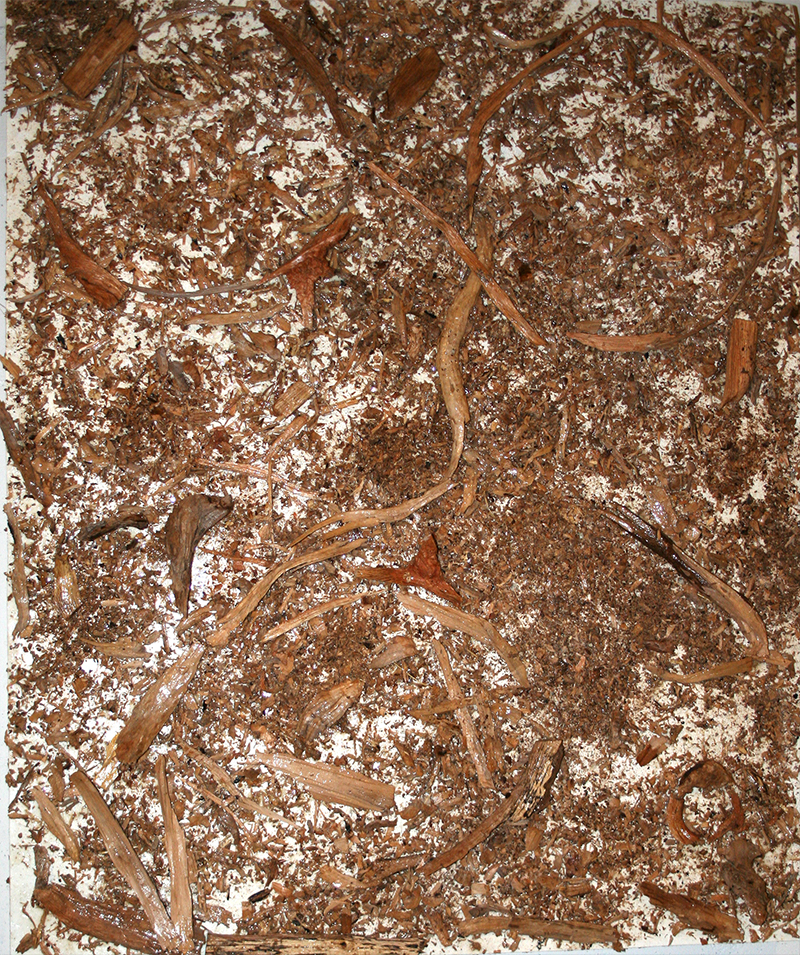 ode to pollock
A tribute to Jackson Pollack, created using Pollack's unique abstract painting technique.
Materials:
Oak, popular and pine shavings, maple plywood board, wood glue and shellac.
Dimensions:
30″ x 36″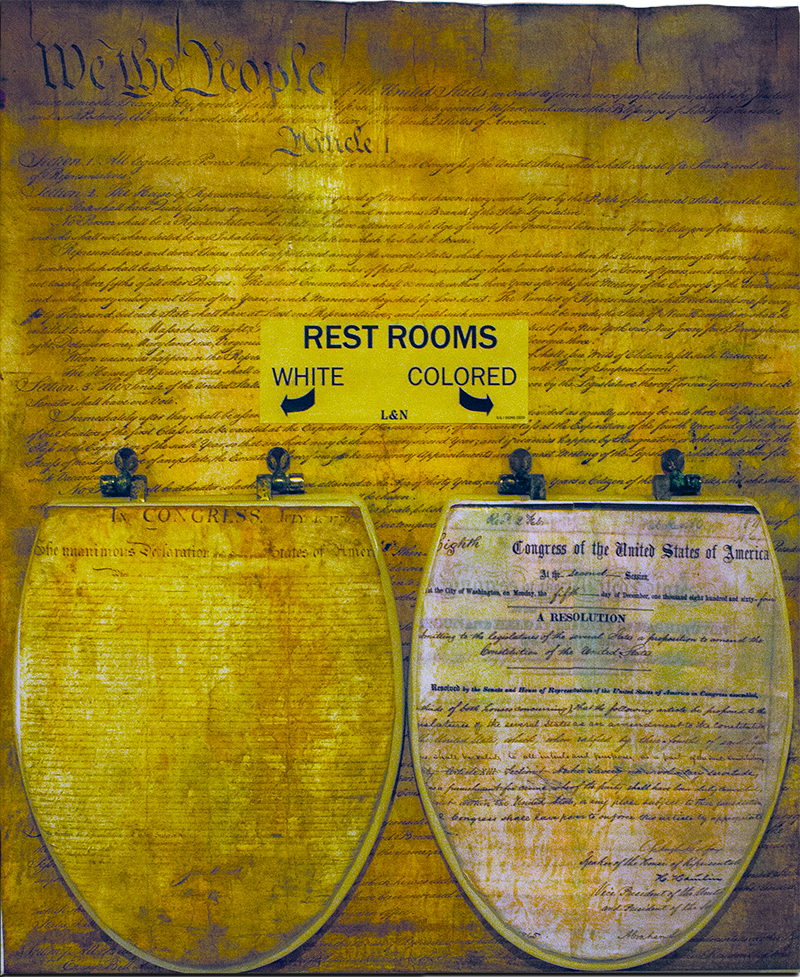 we the people
A historical, constitutional timeline of race relations in America.
Materials:
The constitution Preamble, Bill of Rights and the 13th Amendment printed on white linen paper.
Card stock, maple plywood board, two toilet seats, hardware and glue.
Dimensions:
30″ x 36″
my cloud, ode to pollack, i see miles and we the people, are examples of Shelton's diverse artistic style. Keep an eye out for an upcoming website devoted entirely to his art.